Pastor Demetric & Latisha Phillips
Demetric Phillips is a pastor and songwriter. He holds a BS in Business management & marketing from Evangel University. Pastor Demetric and Latisha live in Winter Haven, FL with their three daughters, Myah, Kylah and Nia, and son, Jeremiah.
Trinity Briggs is driven by a creative passion to design an atmosphere where people feel connected to the presence of God. She graduated with her Bachelors in Christian Ministry at SEU, and is currently pursuing her Masters in Ministerial leadership. She loves spending her free time reading and writing, and is passionate about all aspects of creative ministry.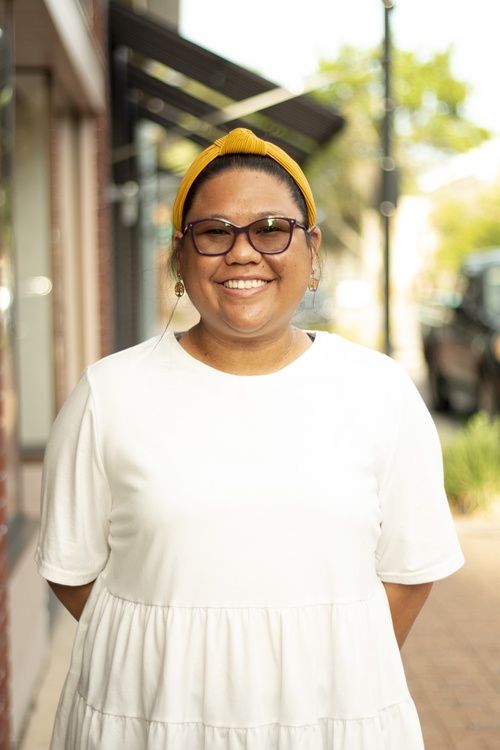 Kayla is the worship director at Bridge Church. She grew up on the island of O'ahu, Hawai'i. Kayla has a strong passion for creating an atmosphere for others to have an experience with the presence of God. She likes to play Minecraft on the Nintendo Switch, cook, and enjoys watching live musical performances.